Why Choose Us?
We are the right team for your business. We have the expertise and knowledge to offer impartial advice and services at an honest price.
Choose us for your managed hosting needs because we go the extra mile to ensure your satisfaction. Unlike budget hosting services, we provide dedicated email support and an emergency line, allowing you to reach us anytime for assistance via phone or text, especially during critical situations. Additionally, we understand the importance of a smooth start, offering starting templates and up to two hours per month of free phone support to help you kickstart your online presence. We are committed to delivering exceptional service and support, ensuring your success every step of the way.
Have a Project in Mind?
We can help you bring your ideas to live. Let's talk about what we can build together. Whether its a custom plugin, consulting, or a full site design we can help!
* At this time we are not accepting new clients.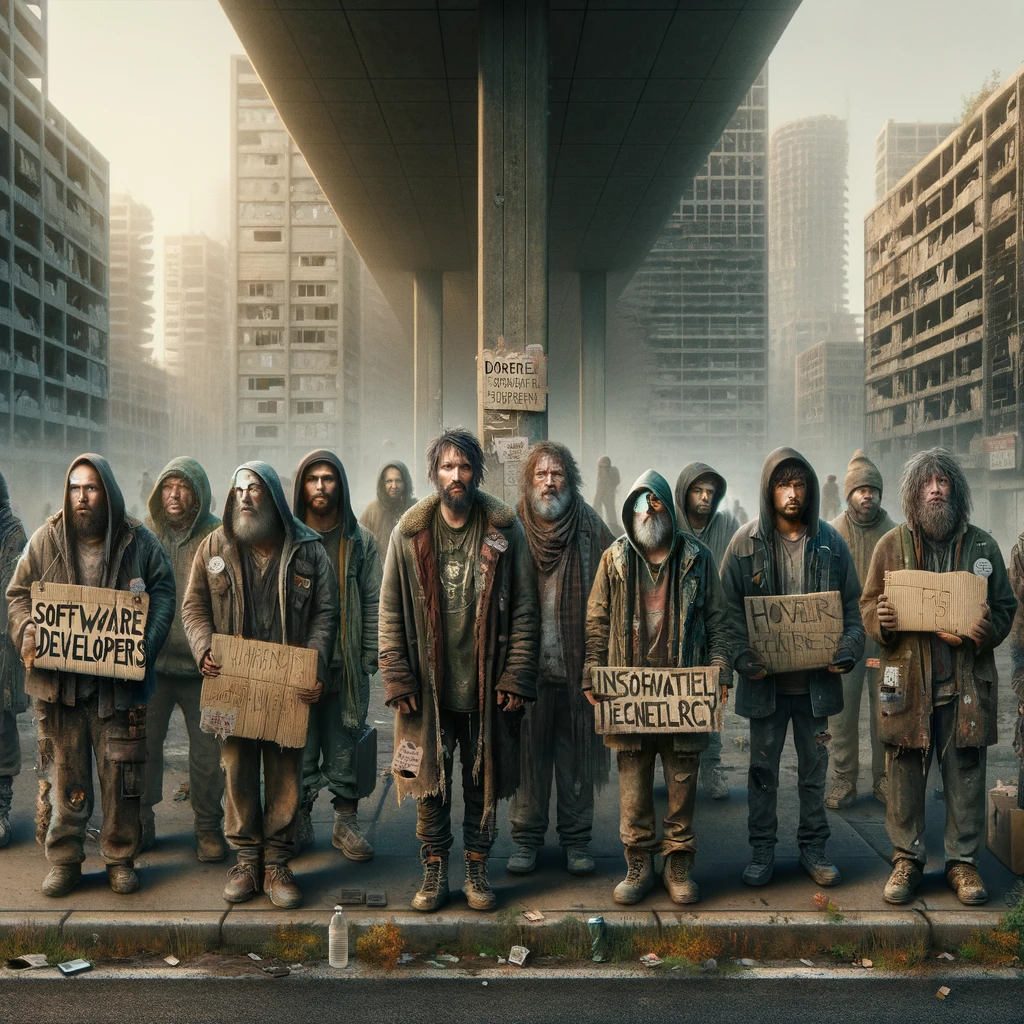 Let us build a flourishing business together
When connected with us, you aren't growing your business alone. We have your back and put in our best to contribute to the growth of your entire team and organization. So, if you are looking for the right agency that'll help you build a good online presence and bring in more conversions and revenue, we are right here!
Who we Are
We specialize in managed services, application hosting, consulting and custom application development.
Our Mission
We strive to be a trusted partner, delivering innovative solutions that enhance efficiency, drive growth, and unlock the full potential of our client's digital endeavors.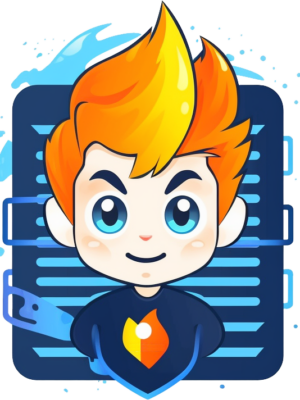 Managed Application Hosting
Managed Services & Hosting starting at $295/mo. per application and host. We will mange your hosting, configuration, backups, active monitoring, and required updates and migrations.
* At this time we are not accepting new clients.